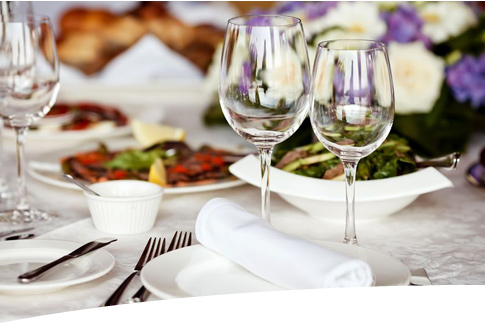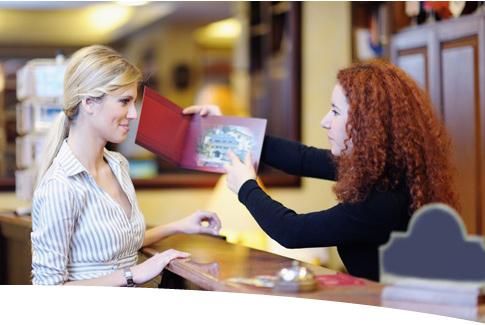 Visions Personnel...the Hospitality Experts.
Since 1989 We have been doing executive recruiting in the restaurant industry. We specialize only in Restaurant and Hotel recruitment. Our company works with some of the top candidates in the country and the top restaurant companies. Our firm places Executives and managers for Corporate and Independent restaurant companies across the East Coast. We also have the connections to work with you on a National Level.
We take the time to learn what you are looking for and try to get the best match for you. We build relationships and that is why we have been in business for as long as we have!

Restaurants
Visions Personnel is rapidly becoming a major force in placing qualified candidates in restaurant careers. We place staff in every sector of the restaurant industry from entry level management to senior corporate executives. We represent clients in all styles of restaurants; from quick serve, to casual theme, and fine dining; our clients range from local independents to major national chains.

Hotels
Visions Personnel's staff has over 20 years of experience in servicing all aspects of the hotel industry. We have placed personnel in all levels of operation, providing management positions in a variety of hotels; from budget properties to elegant, full-service hotels.
Latest Job Posting
GM Full Service Restaurant NYC,
Sous Chef, Boston, 50k ++++
Recruiter Orlando 60-70k
Managers, Boston, 40 openings, fast growing company, 45k++
Kitchen Manager/Chef, Atlanta, GA 55k++
Managers, Boston area45k+++
Managers, Southern, FL 45k+++
General Manager DC 110k+++
General Manager VA 70k+++
General Manager Boston 90k+++
General Manager Cherry Hill, NJ 100k+++
Executive Chef, NH
KM Charlotsville, VA